OUR STORY
AGX Auditing is a firm which believes that success is not measured by the revenue it generates but by the value of service and satisfaction delivered to the clients. With the head office in Dubai, the firm of astute and capable accountants and auditors aims to help clients manage their risks and improve their operations. Spread across U.A.E our clients come from different backgrounds, and range from small, medium, enterprises (SMEs) to large corporates.
AGX was set up in 2013 by the father-son duo Mr A.X.Xavier and Mr George Xavier alongside the UAE national, Mr Mohammed Abdulla Hassan. Mr Xavier Sr's dream of setting up an audit firm in UAE has now grown into a reputed team of professionals who caters to the requirements of over 300 clients all across UAE.
Our reputation is grounded in honesty, trust, quality, efficiency and cost-effectiveness. We believe in serving our clients with energy, enthusiasm and vision. Our professional approach combined with a commitment to personal service ensures our team of auditors and accountants are closely involved with our client's requirements.
OUR CORE
Mr. Mohammed Abdulla Hassan Mohammed
Mr. Mohammed Abdulla Hassan Mohammed, UAE national, is an auditor registered with the Ministry of Economy, UAE.
CA. A.X Xavier, B.Com, FCA, Managing Partner
Mr. A.X Xavier, the founder partner, is a Fellow member of the Institute of Chartered Accountants of India, who qualified in 1981 and has 35 years of post qualification experience in the field of Accounting and Audit with in-depth knowledge of market complexities. He established his Audit Firm, M/s Xavier and Associates in India which currently operates as an associate of AGX Auditing. With his understanding about the local markets, having been in UAE for past 25 years , he guides the firm to deliver results which are of the highest quality. Our clients are the ultimate beneficiaries of his work-ethics and expertise, and holds his sincerity in the highest regards.
CA. George Xavier, B.Com, ACA, Partner
Mr George Xavier is an Associate member of the Institute of Chartered Accountants of India and grew up in Dubai. Having extensive knowledge in Internal Audits and Business Valuations, he eagerly grabbed the privilege to assist his father to set up AGX. Known for his friendly and hard working nature, clients have always warmed up to George and appreciates his attention to detail and dynamic persona.
CA. Benny George, B.Sc., FCA, Partner
Mr. Benny George is a Fellow member of the Institute of Chartered Accountants of India, qualified in 1992, having comprehensive professional experience in areas of general trading, transportation, construction & contracting, information technology, healthcare & hospitality and automobile industry in India, Saudi Arabia, UAE and Oman. He has specialized in Internal audits, Strategic Planning, Finance Management and Budgeting, Staff Development, Business Expansion, Mergers and Acquisitions and is an active partner of AGX and is presently managing the unit in Abu Dhabi.
Mr. Thomas Kurian Pottenkulam, B.Com, Audit Manager
Mr Thomas Kurian was a senior to George during his audit training back in India and acted as a mentor during his articleship tenure. Thomas agreed to join Team AGX in 2015 and took over as the Audit Manager. Polite, experienced and dedicated, Thomas quickly went on to endear himself to clients with his professionalism and audit know-how. Having finalised audits of Companies from all sectors, Thomas has become an integral part of AGX.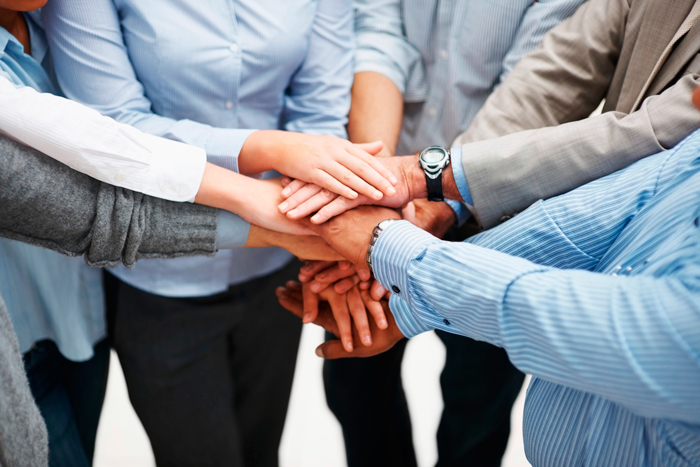 Running a Business in UAE?
EXPERIENCE IN THE REGION
Take advantage of our senior staff and their immense experience in the sector and the region.
TOP NOTCH SUPPORT TEAM
Feel the difference in dealing with a top notch support team, who will always be there to provide you our excellent services.
FLEXIBLE AND EASY TO DEAL WITH
Experience the flexibility and ease of dealing with a top auditing firm, in terms of service and cost.

Contact Us
Al Kazim Buildings Room 308,
Opposite: Al Qiyadah Metro Station(Green Line),
Dubai. P O Box 87954
PHONE: +97155 8697041, +9714- 2598985
FAX: 009714 2598986
Email : agx@agxauditors.com.